Denne biografi er under udarbejdelse.
Juel var professor ved Kunstakademiet i København (fra 1784 til sin død), mens Thorvaldsen var elev på stedet. Der synes dog ikke at have været noget særligt forhold mellem de to kunstnere.
Juel kendes først og fremmest for det omfangsrige galleri af portrætter, han udførte af stort set alle vigtige danskere i slutningen af 1700-tallet. Hofportrætmaler i 1780.
Juel er begravet på Assistens Kirkegård i København.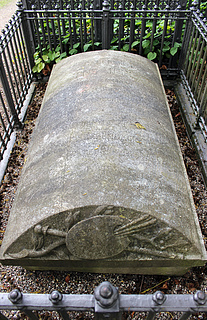 Juels grav, Assistens Kirkegård
Værker på Thorvaldsens Museum
Se Juel repræsenteret i Kataloget.
References
Last updated 09.07.2020